MERIMBULA FISHING REPORT 26-04-2019

MERIMBULA FISHING REPORT 02/05/2019
Merimbula Fishing Report: 02/05/2019
No reports for this week sorry!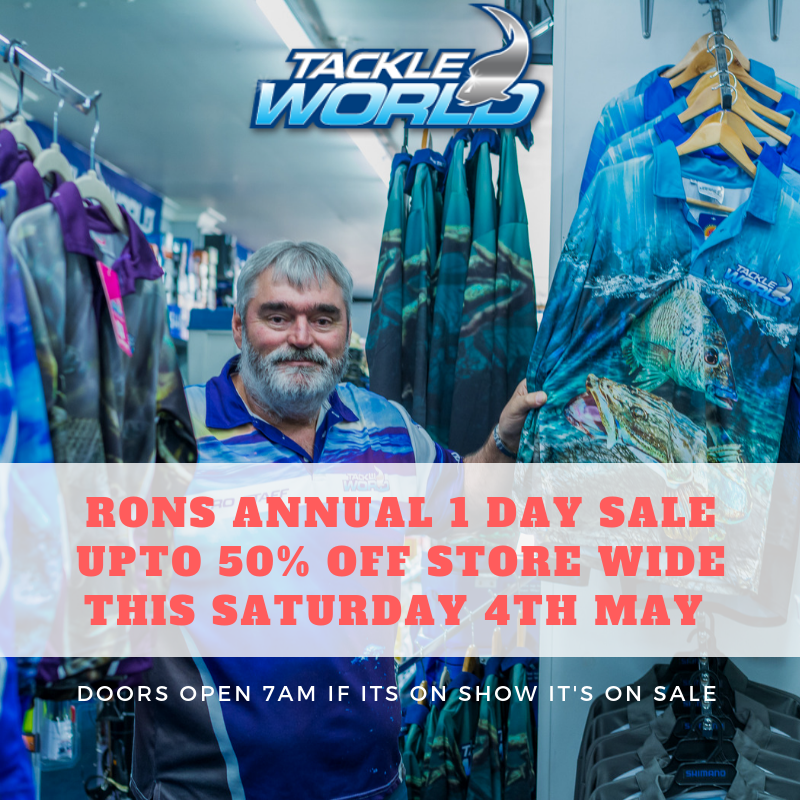 Snowy Mountains Fishing Report – 2/05/2019
We welcome Adam Monday who will be supplying a fresh water fishing report to us. We hope you find all these reports beneficial From the team at Tackleworld Merimbula
The 1st of May is the start of the annual Trout spawning season in the Snowy Mountains and restrictions take place on the Thredbo river and it's tributaries, the Eucumbene river and it's tributaries and upstream of the Eucumbene Dam wall including Providence Portal. Fisheries officers will be out enforcing the rules and checking in with anglers so make sure you check the current rules before fishing these locations or any location you might be unsure of.
Well Anzac Day brought the arrival of our first decent frosts and with frosts brings cooler waters and more active Trout, we just need rain to get some water flows for the Brown trout to spawn in.
Lake Eucumbene.
Sitting steady at 25% capacity.
The fishing is still a bit slow on all approaches throughout the entire lake.
The keen fishos putting the time in have been landing a few in the 2lb range with the occasional nice Rainbow also showing up.
Gold or bright green winged lures have seen a bit more action over other colours of late.
Bait fishing with yabbies is your best option as most fish kept for the table have been full of yabbies.
Now that the frosts have arrived the fly fishos will be breaking out there wet fly's for the lakes and hitting the rivers in search of a trophy Brownie.
Lake Jindabyne.
77% capacity and falling again, at least the surface water temp has now dropped to 13deg. Jindy's water level has been up and down for some weeks which isn't helping us anglers on the fishing side of things with everyone finding it very tough to entice a fish on everything from bait to fly's.
Boaters are sounding up good sizes and numbers but not much action, covering all water depths is required to hopefully locate an active fish.
Bait fishing is much the same with persistence and luck rewarding some.
Targeting the edges insearch of any cruising fish is definitely your best approach in the current conditions.
Hopefully with the below zero overnight temps and frosty mornings the waters temp will quickly drop a few more degrees and the fish might start moving again.
Tantangara Dam.
Sitting steady at 25% capacity.
I'm hearing reports it's now rather fresh and frozen of a morning and fishing lines and guides are starting to freeze up, with these temps the fish should fire up.
Tantangara has started fishing a little better and seems to be a little more productive over Eucumbene.
Anglers are seeing most of there action just after sunrise.
Trolling and casting metallic coloured lures during the day and dark colours during the lower light hours has seen some nice Brown Trout in the 2lb range landed, table fish were reported to also be full of yabbies.
Bait fishos have been getting results using PowerBait under a bubble/float or yabbies unweighted.
Tight lines and remember Every days a good day for fishing!
Join the Tackle World Merimbula Newsletter
Weekly Fishing Report, New Products, Weekly Specials & Subscriber Only Offers.