Fishing Report - 15 FEBRUARY 2021
FISHING REPORT – 15 FEBRUARY 2021
Report thanks to MBGLAC
Title: Marlin activity increasing along the Sapphire Coast with a Club Friendly event scheduled for all of March
Photo below: 6yr old Lachlan Wilkins shows how to use the DPI brag mat to measure and release a lovely dusky flathead caught during the Club's recent dusky competition.
Offshore our game fishers have reported both striped marlin and yellowfin tuna are active and as the East Australian Current has slowed somewhat there are some lovely blue-eye being brought up from 400 plus metre depths.
Ocean flathead are really on the chew with big fish, both sand and tiger reporting from about 17 fathoms all along the coast. Try Bithrys, Kianinny, Bournda Island, off Haycock and North Head during the run out tide. For morwong and snapper the White Rock reefs as well as Long Point, Haycock, North Head and Boyds Tower are all active. Pilchards are a good bait as well as slimy mackerel. Best time the start of the run-in tide.
Reports of great Australian salmon activity from our beaches and headlands. Try Tura Beach and Headland, Main, Haycock and Aslings beaches. Salmon respond to both silver lures and gang hooked pilchard baits, don't forget best time is in the evening approaching dark and in the better defined gutters.
Catches of calamari squid are coming from the Merimbula Wharf and Tura Headland. Try No. 3 slow sinking jigs. Luderick are also running well at the Wharf.
The channels at Merimbula and Pambula remain full of tailor and trevally, there are also bream, dusky flathead and flounder as well as mullet and whiting. Best time is the start of the run-in tide. The estuaries are flush with whiting. Best results in the dark of night with live prawn baits presented across the sand flats on long leaders, during the day try fresh pumped nippers or Sugapen lures at the top of the tide. The Bega River is also producing some lovely sand whiting off the sand flats but also up as far as Blackmans.
With a lot of prawns running, the Merimbula Top Lake remains a great place for dusky flathead and bream. Only use bait shop purchased or self caught prawns for bait as there is the danger of spreading white spot disease using prawns meant for human consumption. White spot is spreading again and now is confirmed in the Logan River and Moreton Bay.
With its March Marlin Tag & Release Friendly approaching the Club is hosting an expert panel to provide all the ins and outs of marlin fishing. This introduction to game fishing will be held at the Clubhouse in Spencer Park on Wednesday 17 February at 6.30pm for 7.00pm. Members and visitors all welcome. This session is designed to give those who are interested or curious about Marlin fishing, a basic understanding of what marlin Fishing is about. With particular emphasis to inspire those who have never fished for them, never caught one, to participate in the MBGLAC March Marlin Friendly. There will be a register of names created so those interested can be contacted by the various skippers and invited to go Marlin fishing in March
The Club house in Spencer Park will be open from 6.30pm on Friday 19 February. Visitors are very welcome. Come and enjoy the fishing report, the ambience, friendship and lovely views with very competitive bar prices. All enquires to Peter Haar 0417 021 066. MBGLAC Membership application, Membership renewal and everything you need to know about local fishing is available on the Club's website. www.mbglac.com.au
Keep your rods bent!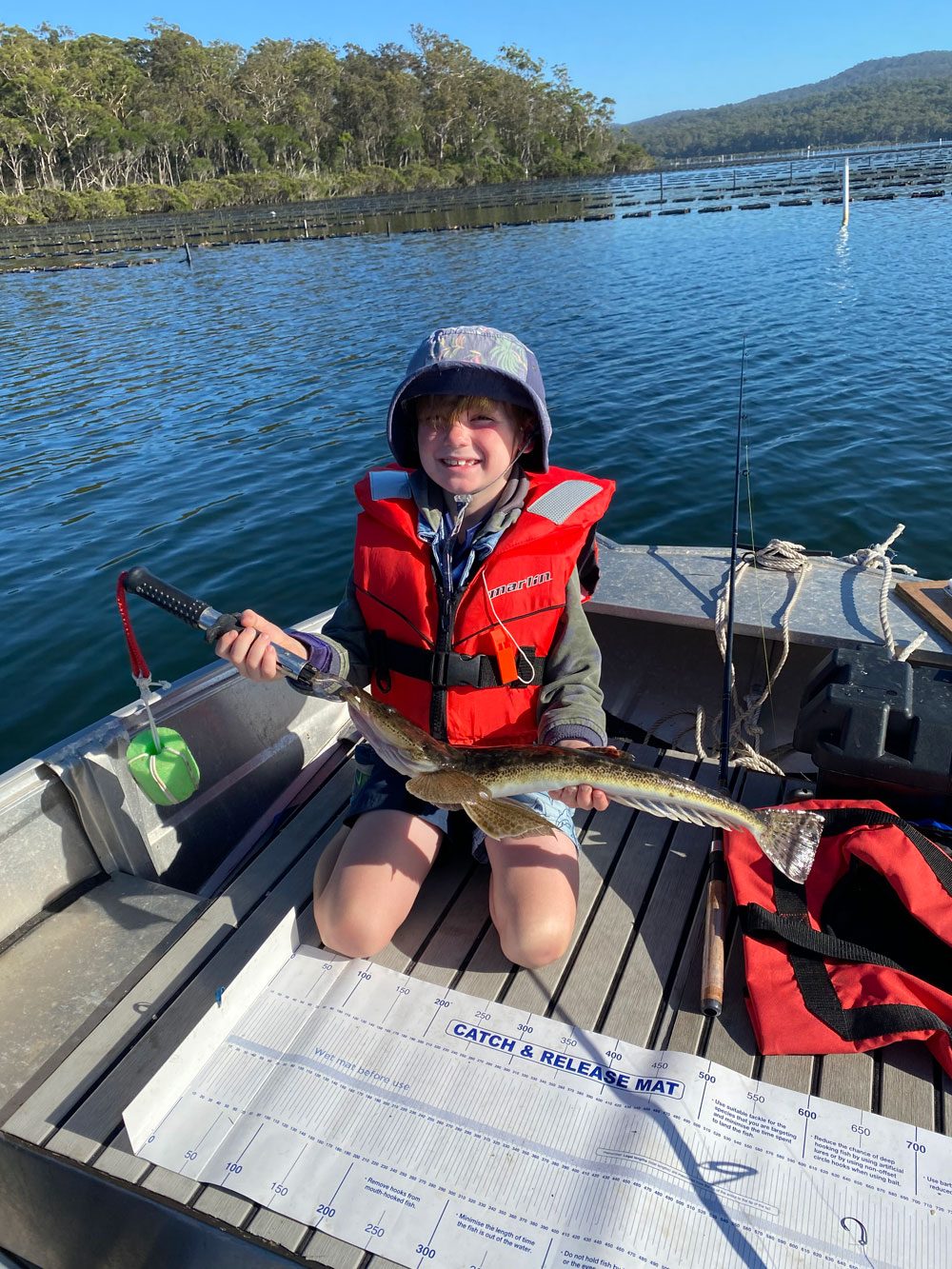 Join the Tackle World Merimbula Newsletter
Weekly Fishing Report, New Products, Weekly Specials & Subscriber Only Offers.