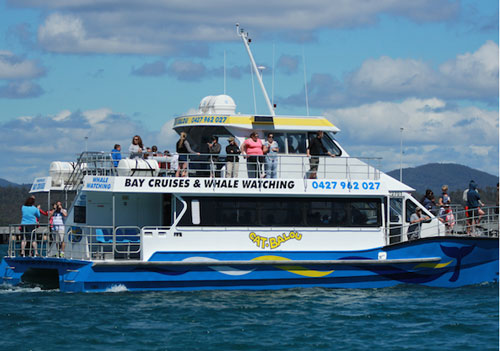 Cat Balou Cruises
Fishpen Charters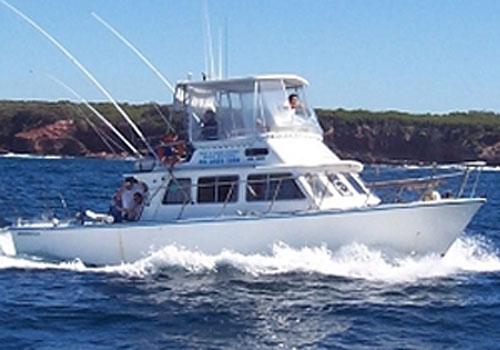 Freedom Charters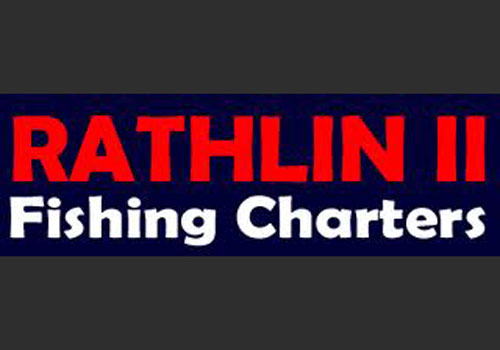 Rathlin II

Game and reef fishing aboard Rathlin II. Rathlin II is a luxuriously appointed 41ft Steber with twin diesel and the latest technology in fish finding and navigation equipment. Locally owned and operated skipper who has 25 years international commercial fishing experience. Operating out of Merimbula.
Phone: 02 6495 9947
Mobile: 0428 489 229
Website: http://www.rathlinfish.com.au
Top Lake Boat Hire

Boat hire and coffee shop. Set in a picturesque location at the edge of tranquil Merimbula Lake, Top Lake Boat Hire has everything there is to offer for a memorable day on the lake – motor boats, rowing boats, canoes, kayaks, pedal boats, bait and tackle, light refreshments and breakfasts.
Phone: 02 6495 1987
Website: https://www.toplakeboathiremerimbulaandsunsetskiosk/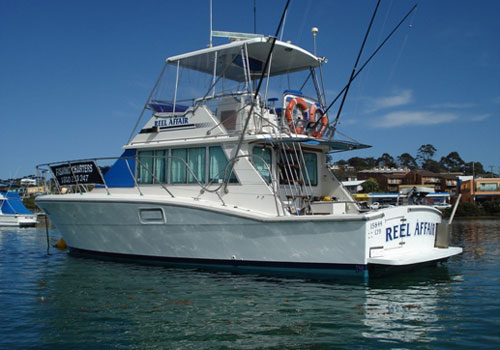 Reel Affair
Reel Affair is a superbly crafted 38ft mariner with the latest technologies, expert crew ensures personal service and an unforgettable days fishing. Specialises in game, deep sea, reef and King fishing. Operating out of Merimbula.
Phone: 1800 233 247
Website: http://reelaffair.com.au